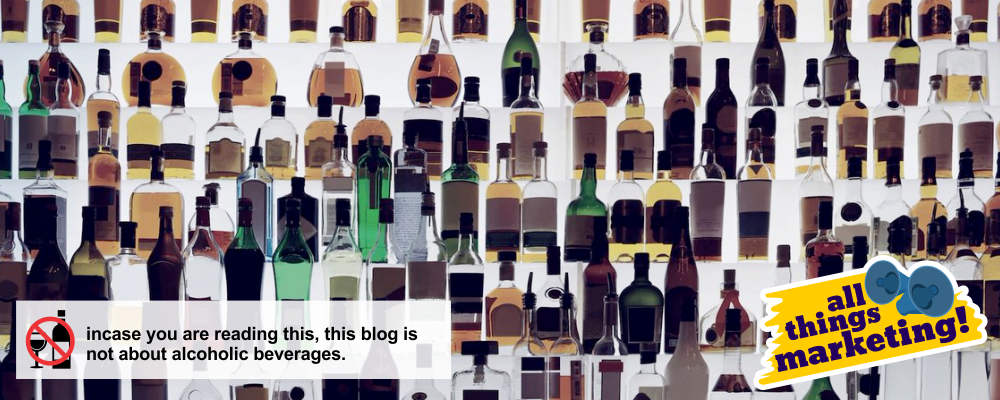 Now that i have your attention, please read through this blog series, you are sure to be more informed about marketing at the end of it.
But before we begin here is a disclaimer to inform you about a few things so that you know if you want to continue or not.
None of us here are pundits/geniuses, neither do we hold PhDs in digital marketing and branding. We are practitioners of this trade and hence are very poor when it comes to giving huge speeches with humongous words, so you will find none of that here. This blog series will contain no MBA terminologies, it will be in simple english so that even a kindergarten child understands what digital marketing and branding is all about. To put it simply, this will be like a rajni movie, relatable to the masses and not like interstellar where you don't understand anything and still call it amazing.
Do not expect MAGIC from what we tell you, rome wasn't built in a day, similarly not all our campaigns are viral, some succeed while some fail, we take the learning and incorporate it into our next campaign and that is how we grow. That is how a business too, grows. Midas touch is a myth.
Everything we tell you is from experience and not theory. Big names from the MBA field will tell you n number of theories, hypotheses and statistics, but all that said and done, it works only when it is incorporated appropriately. So everything we offer in this blog section is tried and tested and we are here just to share whatever little we know so that the world is a little more informed.
The aristocrats sit peacefully in an AC room wearing fancy suits and riding in swanky cars, want to know about war? Ask a soldier who has been there and has experienced what war has to offer. We are soldiers.
Stay tuned to this space for more articles about branding and digital marketing in easy, understandable english.
THANK YOU!
Please click here to know more about us – firebrand labs